Filter results:
APARTMENT CAORLE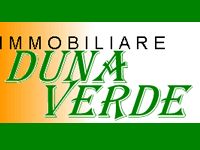 Immobiliare Duna Verde
Duna Verde
Duna Verde agency is at your disposal, whether you want to buy a property in this quiet town, and to recommend the perfect place to rent for your holiday of total relax.... [
Continue
]
clicca per vedere la posizione sulla mappa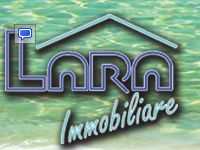 Lara Immobiliare
Porto Santa Margherita
Agency "LARA IMMOBILIARE" been born in order to offer to the best of the vacation in the locality of P.to S.ta Margherita proposes for its customers the best accomodation to a good price; villas and a... [
Continue
]
clicca per vedere la posizione sulla mappa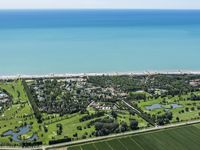 Centro Vacanze & Golf Pra' delle Torri
Altanea - Caorle
Are you looking for an active, relaxing, pleasant and stimulating vacation, immersed in nature or surrounded by the sophisticated comfort of a 3-star hotel ? In Pra' delle Torri Holiday Centre & Gol... [
Continue
]
clicca per vedere la posizione sulla mappa
Real Estate Agencies Caorle: Find apartments for rent
On this page you can find a list of apartments Caorle, situated in or near the seafront in the center of the city in the immediate vicinity of the main services: bakery, mini markets, restaurants, pizzerias, etc..
The holiday apartment is suitable for those who want freedom of schedules, you can enjoy time on the beach until sunset while sipping a drink in one of these kiosks on the beach.
For summer rental of apartments in Caorle you can contact the various tourism agencies in the portal, will be able to offer the best solutions for your specific needs.
The proposals offered by agencies typically range from: residence with swimming pool, detached houses with gardens, bungalows, townhouses, beachfront apartment complexes, apartment.