Duna Verde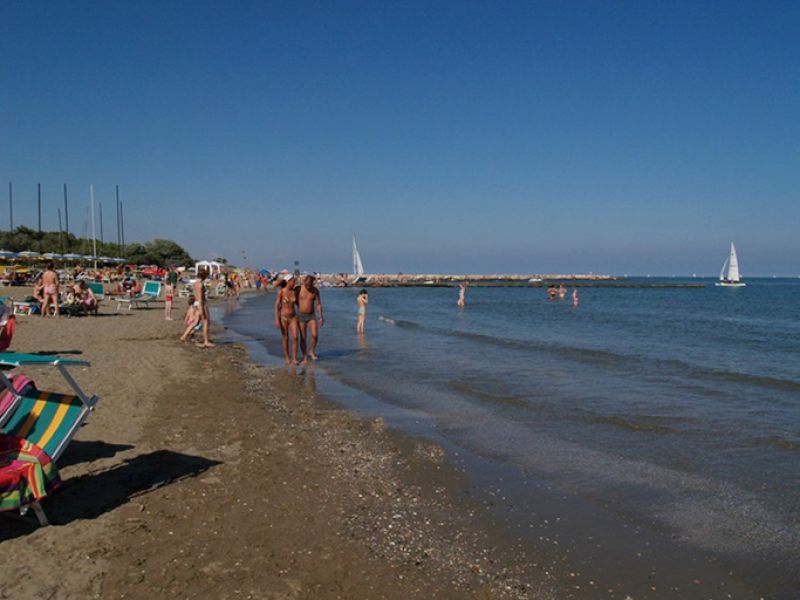 It 's the newest resort of Caorle coast, built in the 60s and 70s, young and elegant, surrounded by large villages, one of which has a 9-hole golf course.
Here you can see the ancient coastal dunes and pine forest, preserved and protected by continuous operations of the Company Regional Forest, features the high Adriatic coastal barrier formed over the centuries as a security barrier between the waves of the sea and land.
A Duna Verde were made ​​harmonious tourist resorts and residences with swimming pool and tennis courts, in harmony with the environment, and summer home to thousands of tourists, well equipped even the commercial center of shops and entertainment venues and a seasonal weekly market of 30 stalls, held between mid May and mid-September on Wednesday morning in Piazzale Madonneta.
In summer, Duna Verde is connected with Porto Santa Margherita and the capital from a city bus service.